As the world navigates the landscape shaped by COVID-19, the need to reduce digital divides becomes more important than ever before. Satellite-based cell backhaul comes to the forefront as a viable, reliable solution to help connect rural and remote communities who are in need of connectivity.
Cell Backhaul Digital Week is an online portal that kicks off with livestreamed content during the week and networking activities to bring the community together, and features cultivated content from leading sources in the industry alongside video interviews from experts in the field. Brought to you by the editorial and content team behind the SATELLITE Conference and Exhibition and Via Satellite, the Cell Backhaul Digital Week series is designed to attract a highly engaged audience of telecommunications carriers, mobile network operators, satellite operators and more by delivering quality content that is easily accessible no matter where the viewer is located.

AGENDA
Monday, July 20, 2020
10:00 a.m. – 10:45 a.m. ET | OPENING KEYNOTE
Open to everyone!
11:00 a.m. – 12:00 p.m. ET | VIRTUAL NETWORKING EVENT
Open to everyone! Join the telecommunications and satellite communities for a combination of networking and fun in a more relaxed environment to kick off Cell Backhaul Digital Week.
Tuesday, July 21, 2020
10:00 a.m. – 11:00 a.m. ET | REDUCING DIVIDES: HOW TELCOS CAN BENEFIT FROM NEXT-GEN SATELLITE TECHNOLOGIES
Connecting rural and remote communities is not an inexpensive exercise. While it is needed and wanted, telcos are faced with numerous challenges when investing in their overall network infrastructure. Here, a panel of satellite industry experts talks about how satellite offers a cost-effective solution to telcos when reducing divides. For telcos, it is a chance to understand how satellite technology can make your business plans even better.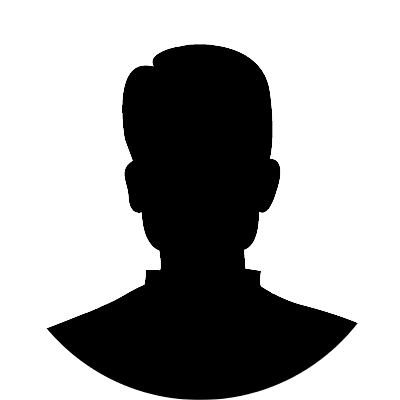 Speaker
Semir Hassanaly,
Head of Cellular Backhaul & Trunking,
ST Engineering iDirect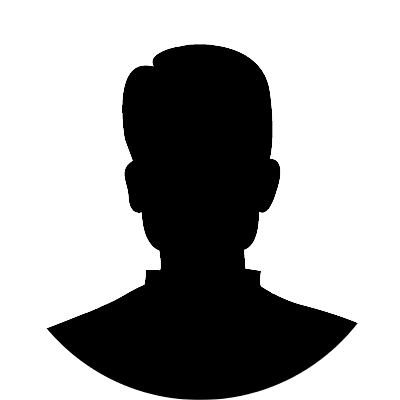 Speaker
Martin Fabris,
Manager of Space,
ARSAT Argentina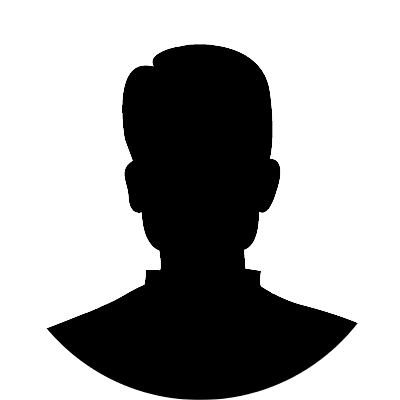 Speaker
Doreet Oren,
Director of Product Marketing & Corporate Communications,
Gilat
Wednesday, July 22, 2020
10:00 a.m. – 10:45 a.m. ET | THE CHANGING DYNAMICS FOR ASIA'S BACKHAUL MARKET
Asia has some huge country markets with telcos desperately in need of better connectivity. A number of telcos and solutions providers will look to satellite to extend network reach. We talk to a panel of experts about the potential in Asia and whether thanks to COVID19, we will see an escalation in telcos wanting to use satellite based cellular backhaul.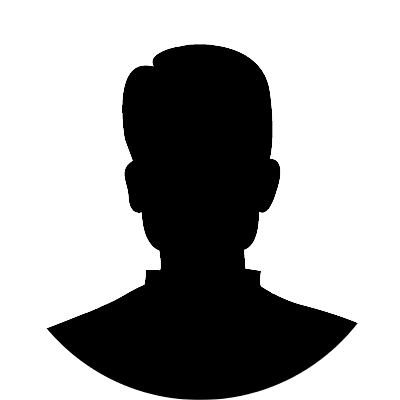 Speaker
Lluc Palerm,
Senior Analyst,
NSR
Thursday, July 23, 2020
10:00 a.m. – 10:45 a.m. ET | THE LOW-LATENCY CONSTELLATION BATTLE TO CONNECT RURAL NORTH AMERICA
In North America, telcos such as Sprint/T-Mobile are also starting to see the benefits of satellite technology as they connect away from dense urban areas. While you wouldn't think the US telcos and satellite players would be natural partners, that could be changing. Here we look at this market and see where the opportunities for satellite lie.
11:00 a.m. – 11:30 a.m. ET | CLOSING KEYNOTE – HOW SATELLITES' ROLE IN 5G IS ABOUT MORE THAN TECHNOLOGY
Although the technological advances within the satellite industry have been significant over the past five to ten years our future in the deployment of 5G is dependent on so much more. Given the huge amounts of investment and the high levels of interest that have returned to the space and satellite industry, along with all the talk of LEO, MEO, GEO HTS, VHTS etc. as collective, our ability to not only take part in the 5G deployment but be at the centre of it comes from our combined strength and understanding.